Home Decor
Home Decor
---
Are you looking for an EYE-CATCHING piece to complete a room in your home? From unique collectible furniture to fun Arkansas themed decor, Gift-Tiques has a little bit of everything to help you style your home.

Our home decor consists of:

• Antique and Collectible furniture
• Lamps
• High-End Florals
• Clocks
• Prints and Signs
• Pillows and Throws
• Bird Feeders and Bird Accessories
• Arkansas Themed Decor - GREAT GIFTS!

Custom Floral Arrangements
Adding a custom floral arrangement to any home or business is an instant way to create a beautiful focal point. At Gift-Tiques, we offer a wide variety of high-end florals for every home and occasion. We also understand that many people don't have the time it takes to create a beautiful floral arrangement from scratch.

Whether you are looking for a new floral arrangement to spruce up your home for the new season or you need help creating a unique gift, Gift-Tiques has you covered. All you have to do is bring in your own pot or vase, let us know the kind of style you are looking for, and our floral arrangement expert will do the rest. Remember, you can also get creative with the "pots" for these floral arrangements since they don't need to be watered. Do you have an antique container or crate? Bring it in and let's see what we can do.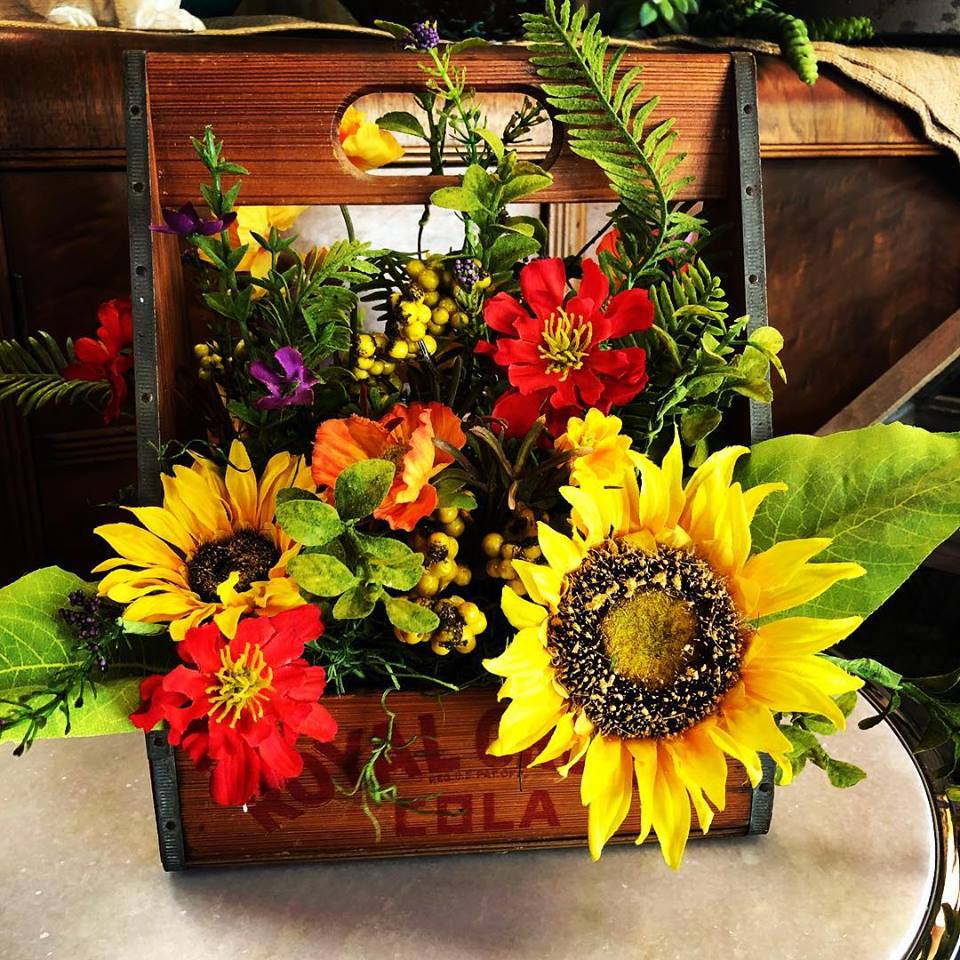 Our custom flower arrangements also make great gifts!

In-Home & Office Decorating
Have ever spent more time than you care to admit on Pinterest and the internet looking at ideas for decorating your home or office?

Whether you think that decorating is something you just can't do or you don't have enough time, Gift-Tiques is now offering home and office decorating services. Come in today to discuss the space you need help decorating and let us work our magic.

Uttermost and Revelation Lighting
Are you looking for unique, one-of-a-kind lighting? Do you want people asking, "where did you find your lighting fixture?" If so, Uttermost and Revelation have lighting fixtures that are perfect to bring your room decor together in one cohesive look. And with Revelation pieces, you get exclusive designs that you can't find anywhere else.
---